This isn't your father's advertising anymore...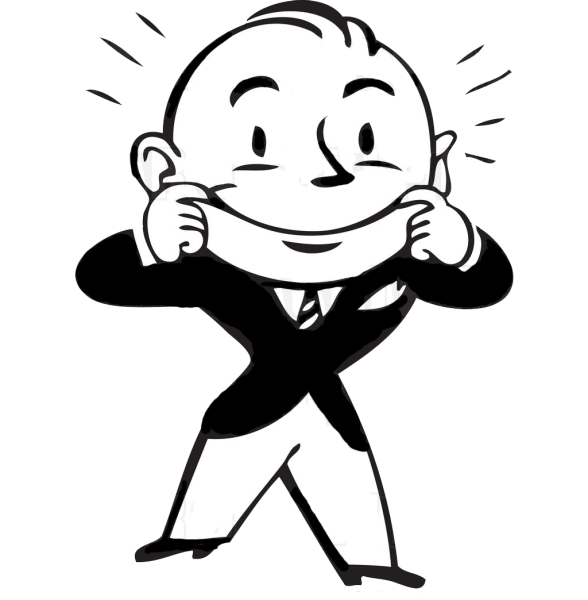 Getting your business noticed used to be a fairly simple task. Put a sign up and open your door. Maybe eventually a yellow pages or newspaper ad and every now and then sprinkle in a radio spot or two. Heck, if you were really progressive, you might even put your message on TV! 
The internet has changed all that. And smart phone technology has even further complicated the world of advertising. Savvy business owners everywhere have long figured out their brand needs to appear exactly when and where their new prospects need them. That's where we can help. Midwest Graffiti has helped small businesses all across Central Indiana establish solid internet visibility without the hassle of trial and error. We are experts in crafting unique selling propositions on your behalf and we serve them up at precisely the right time to maximize your brand effectiveness. 
These are just a few reasons to give us a call for a FREE online evaluation and consultation:
A rich, 25 year history in marketing and advertising
Specialists in all facets of online marketing
Professional writing background
Accomplished graphic arts history
Prolific blogger, social media contributor
Can expertly blend traditional and new media messaging
Extensive direct mail experience to drive immediate results 
Fair pricing (much less than larger competitors. Just ask!)
What Our Clients Say...
Midwest Graffiti
designed my logo, a couple indoor billboards at
Fireside Brewhouse
and my business cards. Seeing big things in my future!!! I feel like this gives me the boost of confidence that I need to put myself out there!
Thanks Markus!!!!!
Jen Dobbins, Owner/Photographer
Technology Interiors
has advertised with
Midwest Graffiti
for the past
few years with very good results. We like the professional appearance of
our ads and know they are being seen by exactly the kinds of prospects that we want. We've had several new clients mention they saw our ads while visiting some of the areas nicest dining establishments.
What better time to put our marketing message in front of them than when they are out having a good time?


Rick Goren, President/Founder


Two Guys Window Tinting
has been using
MWG
 for awhile now. They are very helpful with the designing and showing off our company. Thanks!
Doug Shrum, Owner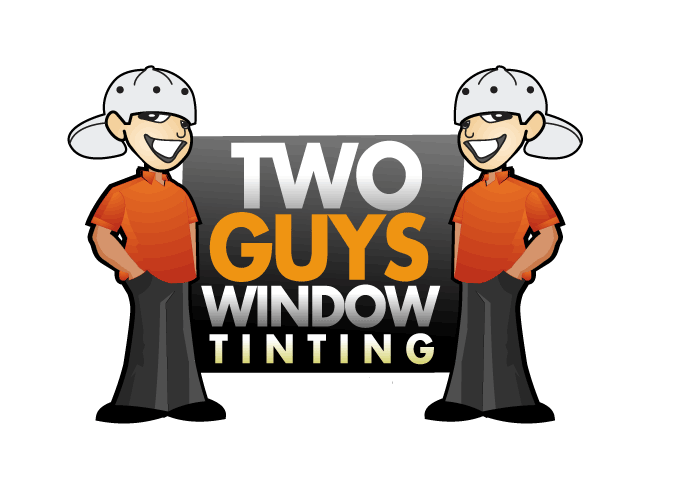 Markus excels in creative solutions to marketing needs. Every time I have talked to him, he has give me a new angle to approach my marketing needs.
Robert Kanter, President/Owner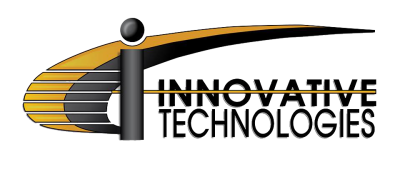 Markus is a man of great integrity who takes his work very seriously, who is great to work with and one who I would not hesitate to recommend. This I take seriously because when he comes behind me on a recommendation, I do not have to worry about my reputation being damaged in any way due to negligence, dishonesty or poor workmanship on his part.

The work he did for me and the company I worked for at the time as well as other companies he did work for was surpurb, very professional. There are many more things I could say of this man but due to limited space this should be sufficient. Give him an opportunity he will not disappoint you.
Charles Glaeser, Realtor at F.C. Tucker Company